What sales are you leaving on the table?
Merchants everywhere understand that the key to success is to make your customers happy and keep them coming back for more. Offering flexible installment billing or easy options for repeat purchases of goods and services is a proven method for increasing your revenue and customer satisfaction. Many recurring or subscription billing platforms charge high fees for customizing and managing your subscription plans. Your CDGcommerce merchant account gives you these tools completely FREE of charge with our free gateway program! Contact us today to find out more.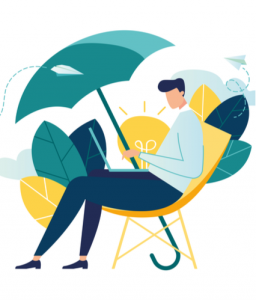 Offer your customers more options by creating monthly, quarterly, or even annual billing plans.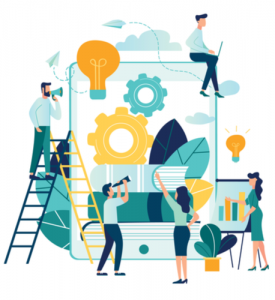 Improve your customer experience by making future billings easy and painless. No more chasing down payments.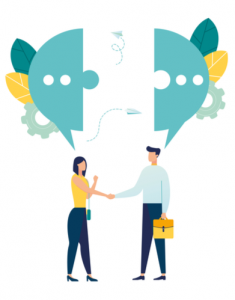 Give customers options that allow them to continue to receive goods or services on an ongoing basis.
Included with your FREE gateway plan!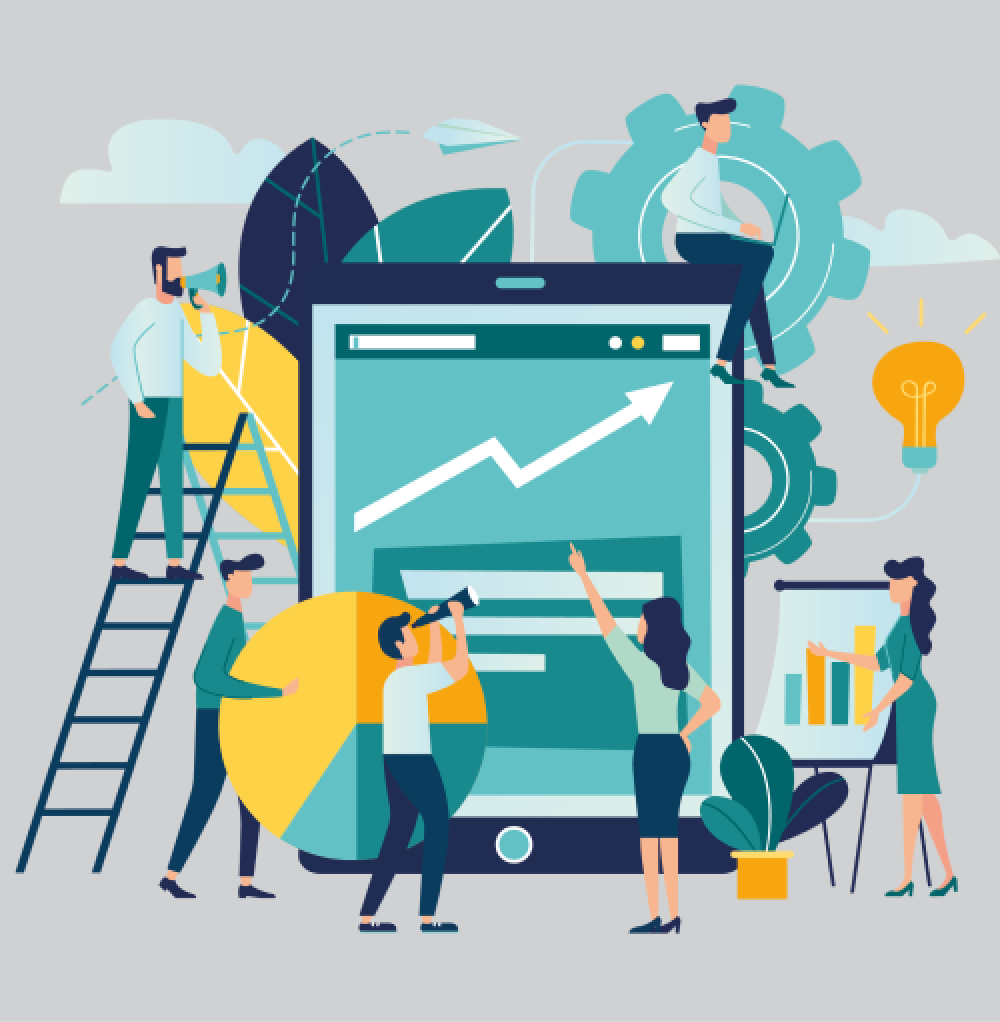 Manage Subscriptions
Manage unlimited numbers of custom subscriptions. Bill customers on schedule for static amounts or changing amounts.
Automate Billing
Gain valuable time back by automating your billing process. Ensure that revenue is not lost due to forgotten billings or missed billing dates.
Increase Retention
Keep your customers engaged! Set up plans to allow your customers to work with you on an ongoing basis with an easy billing solution!