Merchant Protection Services
For Your Peace of Mind
We know how important it is to protect against chargebacks. Often times they can result in lost revenue and lost products or service time. Our complete suite of chargeback protection services help to keep you in control or your revenue and protect you from unexpected fraud.
Are you protected against fraud?
Chargeback Defender
Get immediate e-mail and online notification of any chargebacks so that you can reply quickly. All eligible chargeback representations are reviewed by our chargeback team to help adjust or modify the content to offer the best odds of a successful re-presentment for our merchants.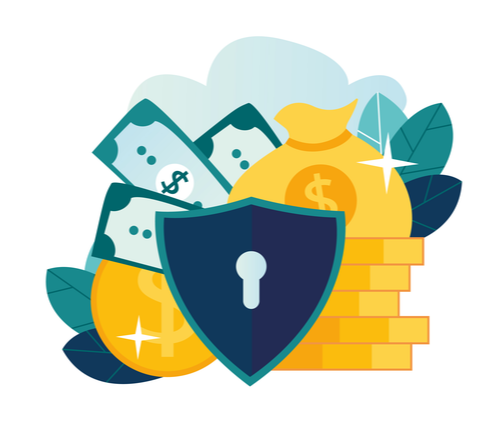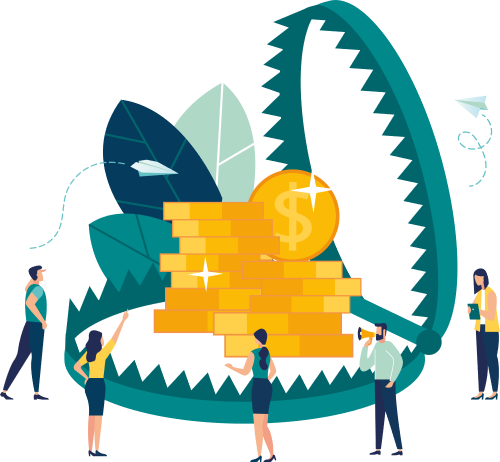 Chargeback Collector
Despite everyone's best efforts, not every chargeback can be won. Did you know that you still have rights as a merchant? Your CDGcommerce merchant account includes services with a nationally accredited collections agency. Submit your claim with no upfront fees. Recieve 50% of any funds that are successfully collected on your behalf.
Fraud Loss Reimbursement
Sometimes chargebacks come as a result of fraud. We help to protect you against fraud in two ways. First, we provide tools that evaluate each transaction so that you can automatically reject transactions that have a high risk score. Second, when fraud does come through, take advantage of our reimbursement plan and get those funds returned to you!