We're the one stop shop for all the services you need.
CDGcommerce was founded in 1998 with the goal of providing professional merchant services with an unrelenting focus on always putting our merchant's best interests first. We have worked diligently for 20+ years to provide solutions that reduce risk, lower cost and simplify the process in accepting payments online, in-store or on-site.
With CDG, you are a name – not a number. We value each and every merchant relationship that we have regardless of whether you are a brand new startup or process millions of dollars. You'll get to know our dedicated staff on a first name basis and they will get to know you and your business. Our experienced team is ready to help you find exactly the right payment solution that fits your needs so you can stay focused on what you do best – growing your business!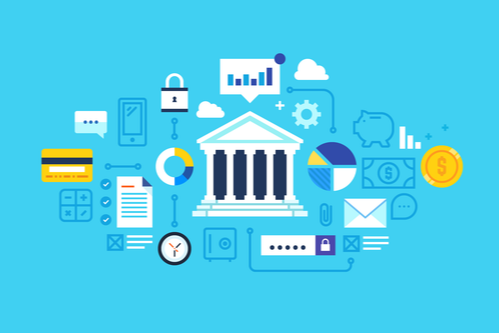 Whether you are using our own free Quantum Gateway or a 3rd party gateway such as Authorize.net, ePN or NMI – CDG is here to make your transition easy! We can reprogram an existing gateway or set up a new gateway for you so that website integration is quick and painless.
There is nothing easier than setting up a payment once and receiving the same payment multiple times without any extra effort. Through one of our gateway offerings you will be able to set up customizable and scheduled payments. Save your time and your customers' time!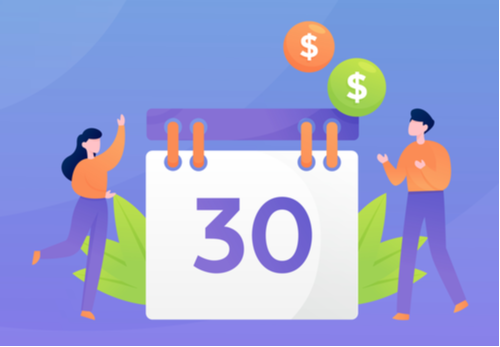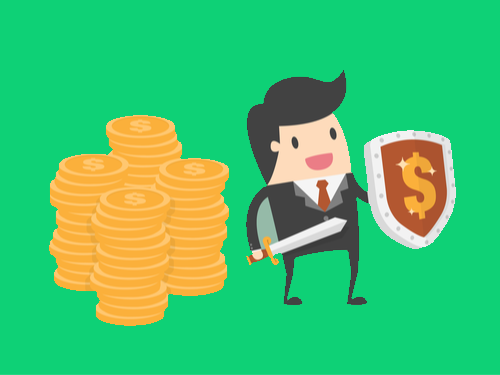 Chargebacks are never fun, but they do happen from time to time. Our dedicated Risk Department has years of experience dealing with all types of disputes and have successfully helped thousands of our customers retain the money they rightfully earned.
CDG offers multiple in-house POS systems that are sure to meet your needs, but if you currently use an existing POS system that you love, do not worry! We're compatible with multiple gateways and POS systems. Don't see your solution listed here? Contact us and see if we can help by doing a free re-program of your existing POS.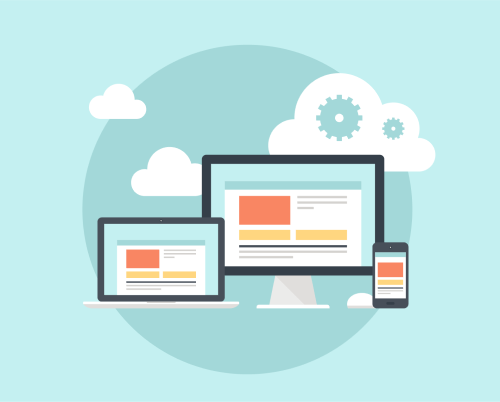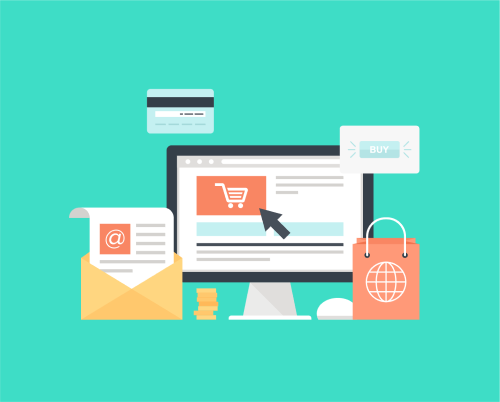 Our invoicing solution is particularly popular with service businesses, wholesale companies and contractors, but it is just as easy to use for anyone! Use an existing template to include your logo/business name and send to your customers via email. You can keep track of all invoices from your online dashboard and your customers will love the fact that they can easily pay from inside the email!
Our Bluetooth/EMV mobile solution is a no-brainer for merchants that need to accept payments on the go, but it is still a great solution for merchants that don't typically accept sales in-person. Adding a mobile solution to your account will help you capture more sales and save money on card-present transactions!