We are ready to help you out, 24x7x365.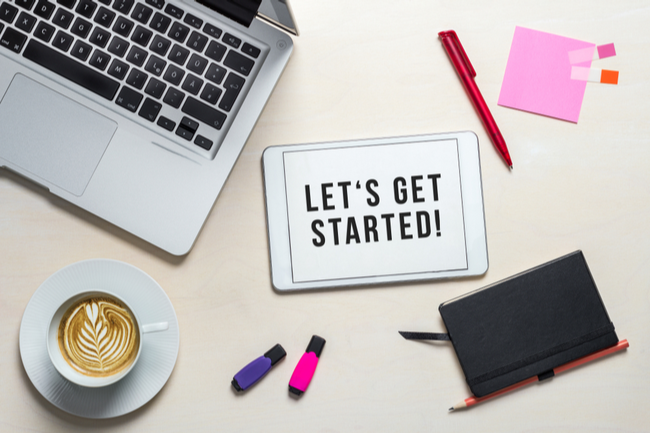 Getting a merchant account has never been easier
Get a free quote today and let our expert account managers find ways to save you money.

Because you have better things to do, we've made taking payments simple.
212 Cessna Blvd.
Suite #12
Port Orange, FL 32128
Do you already have a CDG account? Please submit your request through your Merchant Portal or email support@cdgcommerce.com.