A POS system is the heart of your business. Manage everything in one place, from your CRM to inventory to sales and loyalty themes.The best point of sale systems give you more options for how to optimize your business. We provide options to fit your business size, at prices that don't break the bank.
Full Suite of Business Tools
PastePay Cloud POS
The perfect small business tool is here! PastePay allows you to manage everything from your CRM and marketing, to invoicing, payments, and appointments. Stop paying multiple vendors and signing into multiple platforms. Get all the features you need to run your business at an even lower price by subscribing through your CDGcommerce merchant account!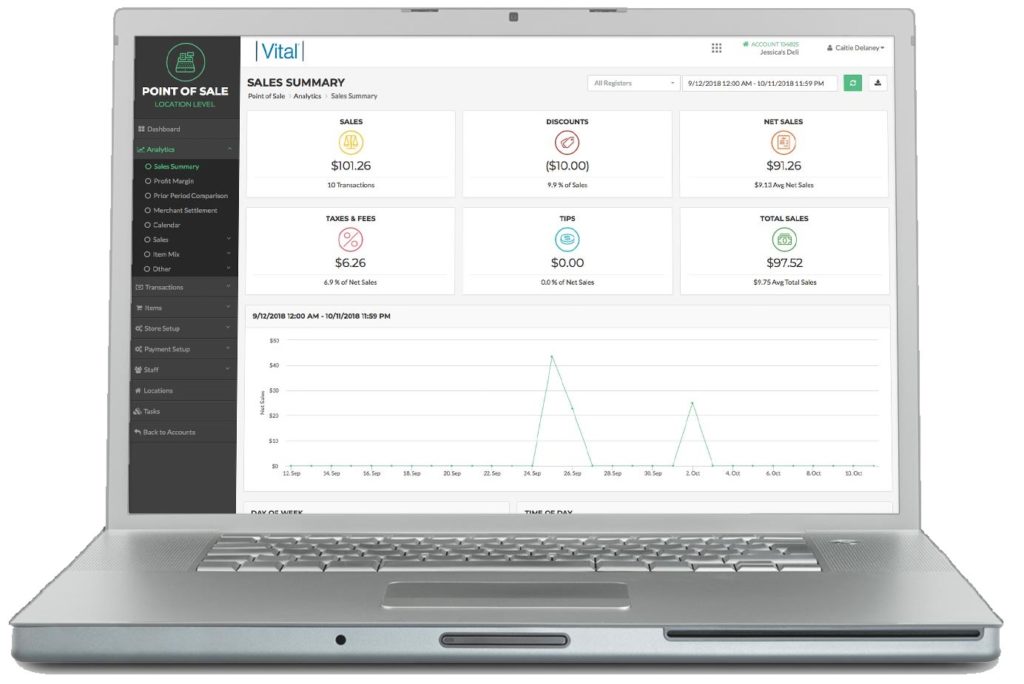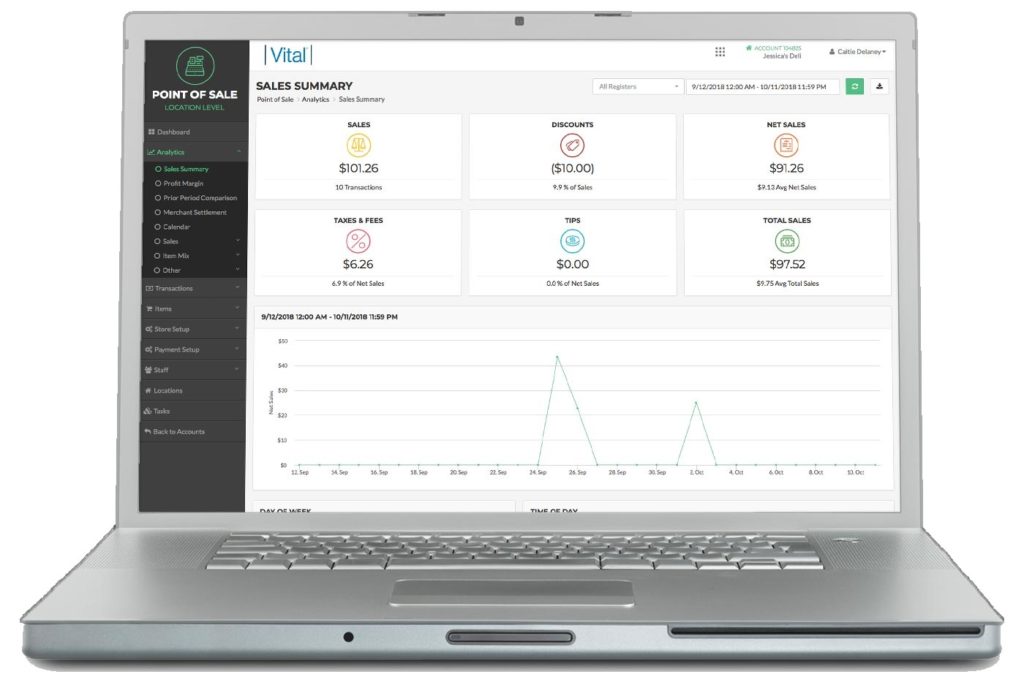 Vital POS
Vital POS provides businesses with a full range of payment processing needs. Accept all payments through an easy-to-use, integrated POS device and keep your finger on the pulse of your business. You can track sales, inventory and manage your employees remotely or in-store. Step into the future with Vital POS today!
Echo POS
Echo POS is the perfect combination of powerful POS features and the simplicity of a tablet based solution. Customize your software to fit your exact needs and increase your profits by streamlining your payment solution. Echo POS comes with a lifetime equipment warranty and unlimited software updates. Find your forever POS solution with Echo!