Full Featured Payment Options
We understand that not every business stays in one location. Our mobile payment options let you take payments anywhere using wifi or a direct wireless connection. Manage your payments easily on your smartphone or tablet using our easy and intuitive mobile app.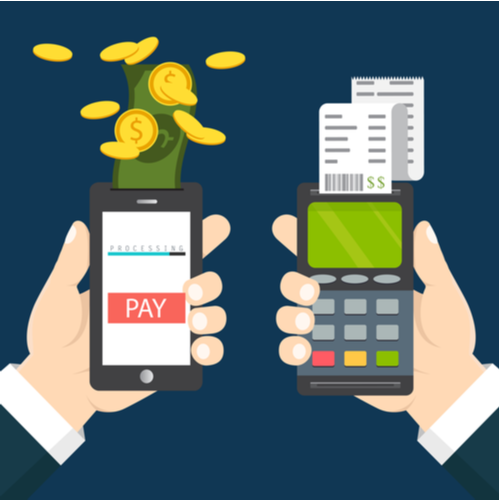 Mobile App
Easily set up payment amounts, send invoices and receipts to your customers on your phone or tablet.
EMV & NFC Payments
Take payments easily by giving your customers more options to pay their bill.
Secure and Reliable
Our mobile payment solutions are PCI certified and use the highest industry standards for security.
Take payments at the time of service.
Captures Sales Wherever You Go
Mobile payment options let you capture credit card sales no matter where your business takes you. These are a few of the most popular reasons for merchants to take mobile payments. Contact us today to find out more about our mobile solutions and how you can easily take payments anywhere.